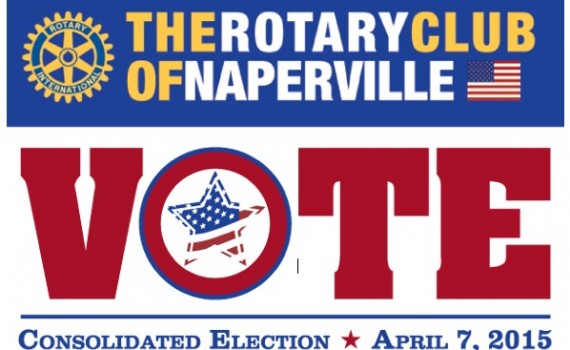 After attending three public forums sponsored by the Rotary Club of Naperville for the Naperville 's city council April 7th election, I realized that I was trying to determine the candidate's  "Leadership Quotient". Its something we do when we are interviewing sales management candidates for our clients.
As we size up a candidate, we usually work from Former President Dwight D. Eisenhower thinking – "Leadership is the art of getting someone else to do something you want done because HE wants to do it."  And looking at leadership through the eyes of modern management guru Peter Drucker," Effective leadership is not about making speeches and being liked; leadership is defined by results not attributes".
As a sales development consultant, identifying leaders is hard and even more difficult to find them.  They don't usually show up on a stage and ask for the job. However, watching and listening to the candidates prompted me to think about  some questions they were asked and how they might work through our interview filter.
First, what is your vision for Naperville? The first question every candidate was asked in the forum. –   tell us why they were running for this office. This should have led to the candidates offering a 'clear' vision of the future that could excite a voter – to draw them into the voting booth and into the conversation. In our interviews of sales candidates, it usually tells us from the beginning if we are talking to a leader or a manager.
From the forum we heard how most candidates talked about what was wrong with Naperville and how they would fix it. They talked a lot about process and how to fix it. That is management talking. It may come as a surprise to many of these folks but we aren't electing them for management.
Another question that was asked  – Tell us about a mistake you have made and what you learned from it? When one asks this question, its to take a measure of one's character and approach to life. How they handled it and how they have grown contributes to their "Leadership style". As you might expect, it was a very hard question for the candidates to answer.
There are other areas that one checks out – Core Values, Goals, Ability to get things done through others, and even persuasiveness.
It was a good to hear those who want to lead our city talk about their vision – it will be the basis of their campaign. I would say most of them would make it to the second interview.