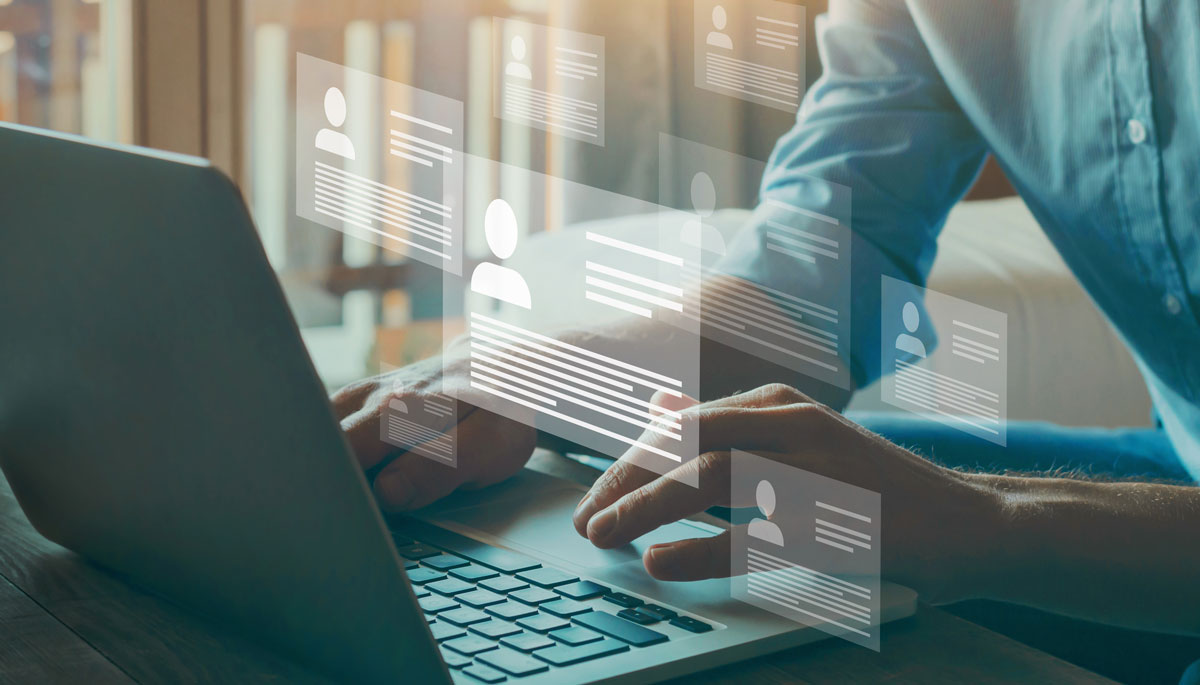 Express Screen for Recruiting Sales Professionals
Research indicates that: Making a mistake by hiring the wrong Salesperson or Sales Manager can cost your company on average $379,000 per hire based upon a minimum of six months employment.
Can you afford a mistake like this?
We didn't think so. So what can you do to ensure that you make the right hiring decision? Some organizations use psychological, personality, behavioral styles, and/or aptitude tests. While the intentions of these tests are good, they are better suited for general employment testing rather than sales testing.

Now, imagine a tool so reliable that you could eliminate 96% of the mistakes made when hiring salespeople and sales managers and never again be misled by an individual's charming personality or exaggerated resume. That tool is Closer's Express Screen.

Express Screen is specifically designed to help you hire top-performing salespeople and sales managers that will hit the ground running. The screen will indicate whether or not the candidate can and will actually sell for your business, if they are trainable, if they can be coached, and will give the kind of help you'll need to train them if they are hired. Ultimately, Express Screen is focused on your bottom line. The goal is to help you minimize your costs, maximize results and realize profits.
Plus, ExpressScreen is:
• Easy to administer – it's Internet-based
• Easy to understand – so you don't have to draw your own conclusions
• EEOC compliant – so you don't have to worry – meets all government, legal and HR rules
To request more detailed information about Closer's Express Screen, CLICK HERE