Sales Evaluations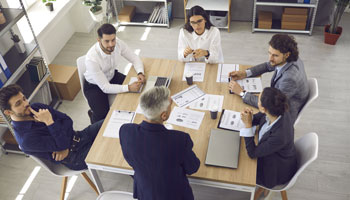 Salesforce Evaluation & Assessment
Give your sales team practical, powerful knowledge and direction on how to improve sales. Start by getting to the heart of the matter… Start with Closer's SalesForce Assessment.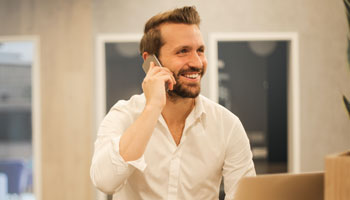 Sales Management Evaluation
When it comes to Sales Management, common sense tells us that the more effective a sales manager is at these 5 things, The Greater your Success!