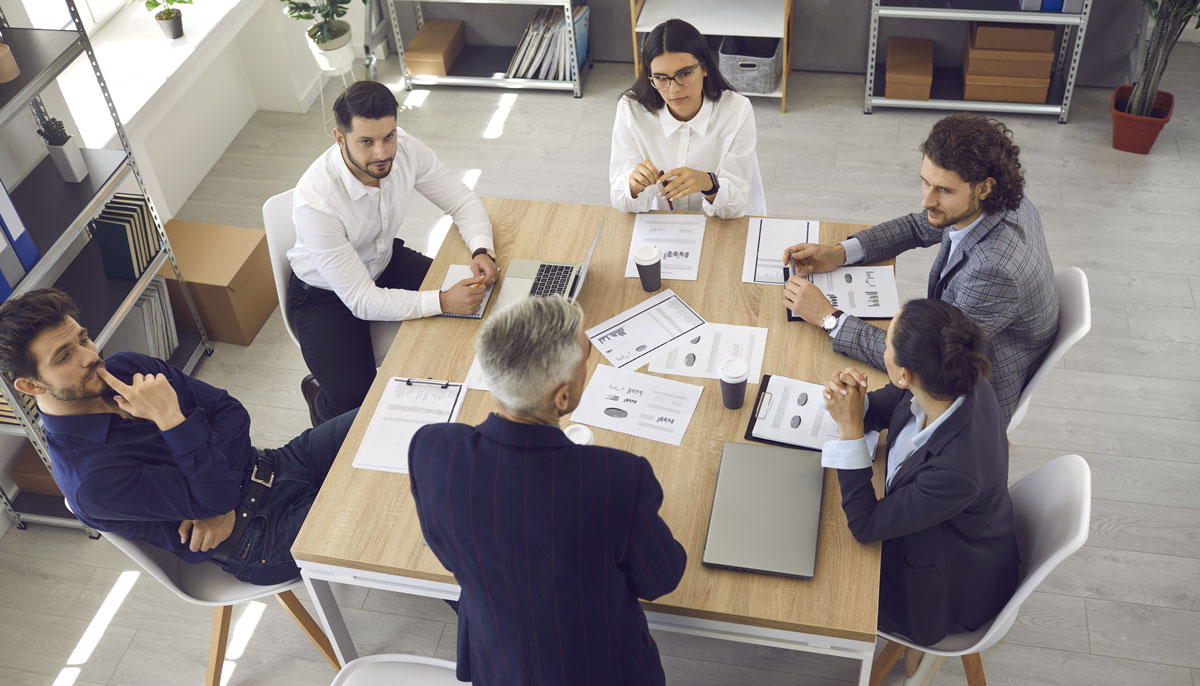 Salesforce Evaluation & Assessment
Give your sales team practical, powerful knowledge and direction on how to improve sales. Start by getting to the heart of the matter… Start with Closer's SalesForce Evaluation & Assessment.
Each salesperson is a unique individual and each one operates a bit differently. If they truly have the skills to succeed in sales, they may achieve their numbers – even when economic times are tough.

In order to improve performance when times are tough, salespeople require the targeted sales skills knowledge and the right direction from management – direction such as training and coaching plans uniquely tailored to their needs. Needs are clearly identified through our SalesForce Assessment, a powerful tool that has been used by over 950,000 sales professionals in all selling disciplines.
Closer's  SalesForce Evaluation & Assessment provides sales managers with insights into each salesperson's sales strengths and improvement possibilities. (This tool is also perfect for self-directed salespeople.)

Based on this knowledge, the assessment provides direction for the sales manager and sales performers – in the form of tailored training and coaching plans.

By knowing exactly which sales strengths to reinforce and which improvement opportunities to target, you can develop individualized coaching agendas and/or results-oriented training programs for each one of your sales associates. Making this decision will give you the sales success edge that you need. Go here to get started.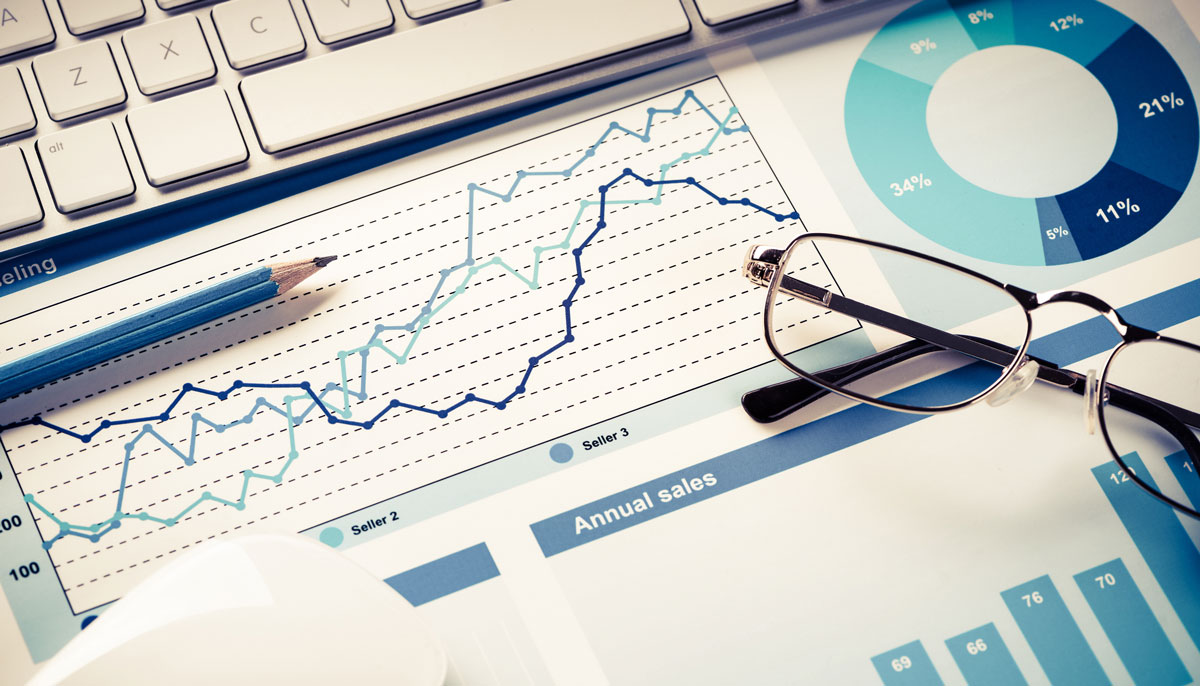 Sales Organization Evaluation
Knowledge is Power. Especially when it comes to your sales organization.
Take a quick quiz. Right now, how would you respond to these statements:
| | |
| --- | --- |
| Yes or No | I know each of the crucial elements for sales success and what conditions must be present in order to affect growth and change. |
| Yes or No | I am fully aware of hidden major weaknesses in our organization that are neutralizing our ability to succeed as well as the strengths and skills of our people. |
| Yes or No | I understand the growth potential for each sales performer and I know exactly how to help each of them reach their full potential. |
| Yes or No | I know how each of my salespeople measures up. I know what areas in which they excel as well as those areas that can be improved upon. |
| Yes or No | I know the strengths and weaknesses of each of my sales managers and I know exactly how to help them leverage strengths and overcome weaknesses |

Did you answer "Yes" to all of these statements? Great. Chances are good that you will realize your sales goals this year.

If you had one or more "No" responses, read on…