Training Programs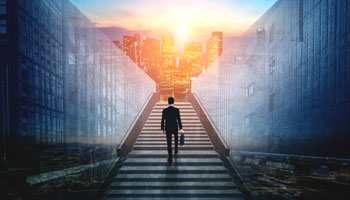 Right Track
Have you ever hired a salesperson whom you just knew would work out perfectly… but they didn't? You are not alone. Closer's 90-Day RightTrack Start-Up Program is one of the only ways to ensure a good sales hire turns into a top performer.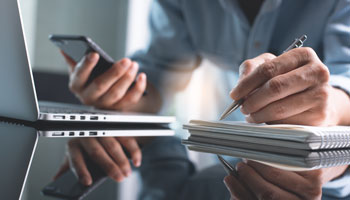 Smart Coach
Want to achieve the highest level of Sales Management success? SmartCoach provides sales managers with weekly (3x per month) 30-minute telephone coaching sessions with an experienced, successful sales coach.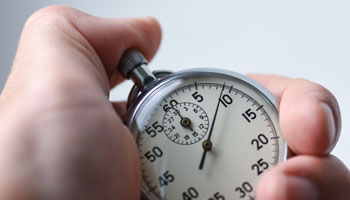 Quick Start
We offer 90-Day QuickStart Sales Training Solutions that are effective, affordable, and take the pressure off the sales manager and company staff to provide the needed training themselves.