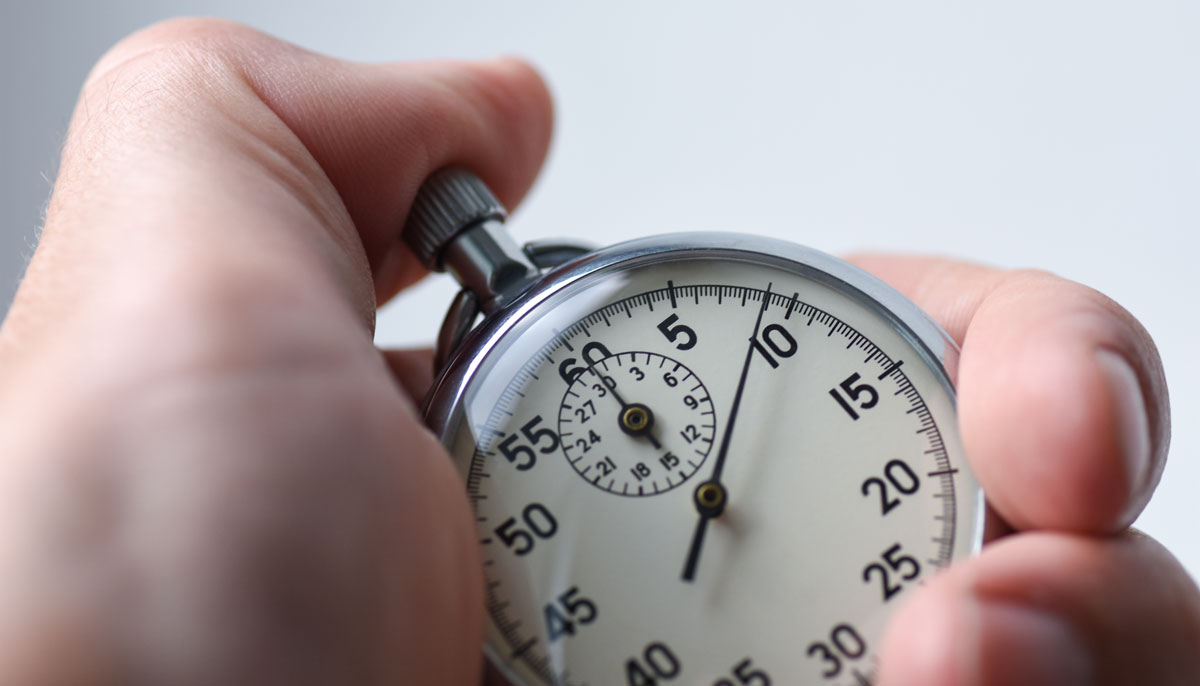 90-Day Quick Start Sales Training Solutions
Do you have the time, money and expertise to provide your sales performers the training they need to be successful? We can help.
At Closer, we know how important sales training is. We also know that most companies find it very difficult to provide really good and effective, sales-producing training… in-house.

That's why we offer our 90-Day QuickStart Sales Training Solutions. It's effective, affordable, and takes pressure off the sales manager and company staff to provide the needed training themselves.
---
90-Day QuickStart Sales Training Solutions Highlights…
QuickStart Sales Training is broken out into weekly two-hour segments, so you don't have to worry about having your sales people "gone" for 5-10 days
The programs are facilitated by experienced, well-known sales trainers who have lived the life of a sales professional and know, what it takes to be successful
The program content is crafted using real-world scenarios and role-plays and is further supported by in-class coaching by the sales trainer and coaching tips for the sales manager
The programs are offered through a nationwide network of training offices, so you don't have to spend hundreds of dollars on hotel and travel expenses to get quality training
Sample of topics include: Prospecting with a Purpose, Qualifying the Client Through Effective questioning Strategies, Developing a System for Selling, and Goal Setting
Quick Start Snapshot
90-Day QuickStart Sales Training Program is the key to maximize the performance of both rookies and seasoned sales professionals
Saves company time and money
Takes pressure off the company to provide the needed training in-house
Gives sales professionals a safe environment to learn and perfect their skills
Builds sales performer confidence
Helps the company make more money by accelerating ramp-up time for new hires while re-energizing and re-directing seasoned representatives
To request more detailed information about Closer's QuickStart, CLICK HERE