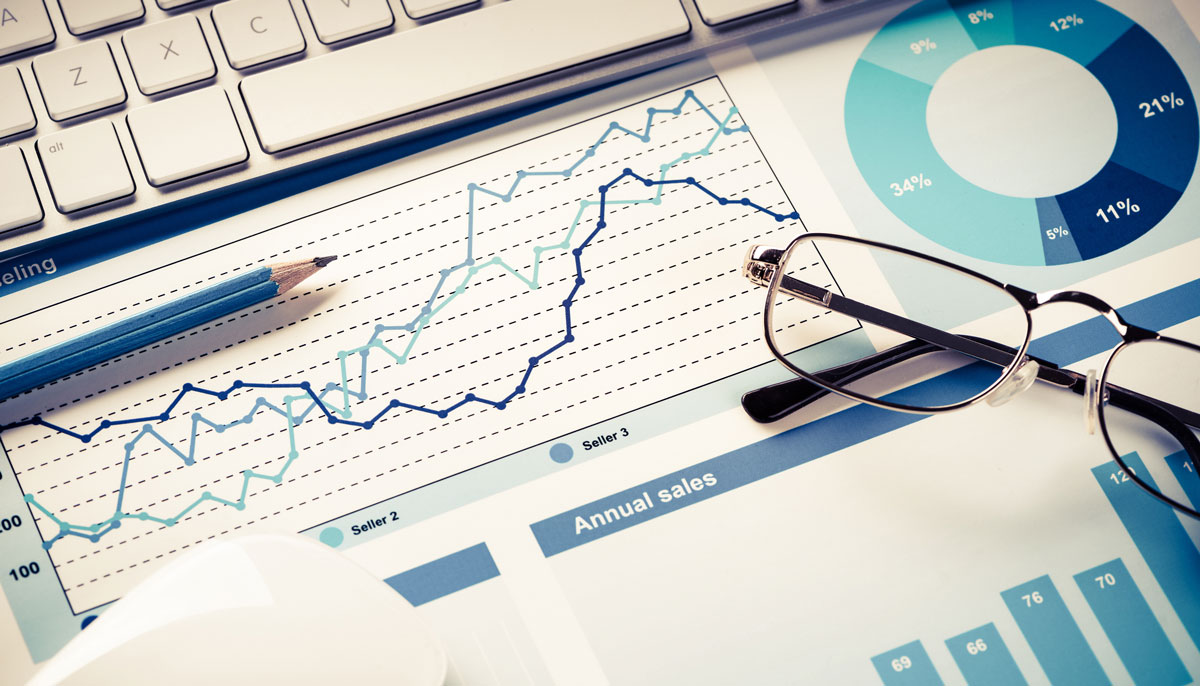 About Closer Consulting

Closer Consulting was founded in June 1986 by Hunter Byington – in response to the across-industry need for a proven method to recruit and develop high-performing sales professionals.

Today Closer continues to deliver the same experience, services, and products to clients and customers across the world.  We provide unique and effective Assessment, Recruiting, and Developmental solutions that deliver increased Sales results that flow to your bottom line.
Closer Consulting was started after founder Hunter Byington recognized a glaring deficiency in the skill set and training level of sales professionals in all industries. In response to this situation, we are able to provide uniquely effective solutions, which combine thorough current sales staff evaluations, customized sales and sales management recommendations, an extensive sales recruitment screening and selection process with pre-hire profile analysis.

After 9 years with one of the country's most successful marketing and publishing companies, 13-30 Corporation (later called Whittle Communications, a $200 million concern), Hunter Byington formed an alliance with David Sandler. From 1986 through 1994, BDG trained 1000's of salespeople in the Sandler System, introducing them and their companies to sales success through ongoing reinforcement and through one of the decade's most unique and effective approaches to selling.

Since 1994, Closer Consulting has worked with Sandler affiliates and other sales training companies to coordinate the sales training needed to improve performance. At the same time, Closer Consulting has focused on improving the sales management and hiring of sales professionals for our clients.

In 1993, working with David Kurlan, we were responsible for the creation of the first salesperson screening program offered by Objective Management to identify and qualify salespeople prior to the interview process. Unlike personality tests and "falling in love" with a candidate during the interview, this program is now the only effective Internet sales candidate screening program available. It is used around the world by those who want to know the sales strengths and weaknesses of candidates before they are hired.

Over the years, we have worked with such diverse industries as computer consulting, corporate security, medical, printing, distribution, financial, manufacturing, and leasing. Our clients have ranged from such clients as Kalenborn Abresist, Experian, Bear Sterns, Barloworld Supply Chain Software, GBC Communications, and Heads & Threads International. They all have one thing in common – the desire to improve every aspect of the sales process from hiring to ongoing training, coaching, and management.

This uncommon combination of assessing salespeople and sales managers prior to training coupled with identifying quality sales professionals to hire has put our clients in a strong position to effectively compete in the marketplace with an effective, well-trained sales team.