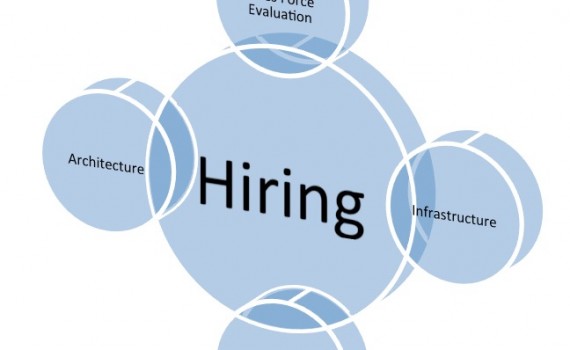 The other day, I was asked what makes us different from the run-of-the-mill consulting firm. My first response was we aren't just a "consulting" firm.  We are a sales force re-development firm. So you may wonder, what it is that makes us consistently effective when we work with our clients – and why we are able to get the results that we do.
Its not unusual for our initial discussions to focus on "Hiring" different levels of sales people for an organization. That is only the hub of our approach. Our process is quite complete and accountable. However, lets'  look at the spokes of the "wheel" to understand why we are successful with and for our clients. The spokes are:
Evaluation of the Sales Force – assessing the sales management  as well as the sales team, dive into its current structure, on-going effectiveness and real vs precieved accountability help us quickly address issues of every customer contact and every salesperson's capabilities, their level of training, individual and collective strengths and weaknesses (we call this their Sales DNA), coaching (pre and post sales challenges) and strategic focus (customer/prospect first – solution second).
Infrastructure – must be integrated – not stand alone. Does your infrastructure support high performers? How is it effective regarding accountability of the sales team? Does it truly help management predict sales?  How does it monitor sales target strategy and penetration? Is it clear? Is it simple?
Architecture – How clearly defined are the titles? Are they based on the last salesperson or on a super sales person (neither of which will help here in setting the right expectations)? What's the growth path for your sales people? Quotas – set for the last salesperson who had the job or set for a high performing sales person? Just some of the issues that need to be addressed before and with the onboarding of a new salesperson.
Training and Coaching – This may sound silly, however, it is true – superstar Michael Jordan had a coach – every step of the way in his success as a player. Hiring and developing top talent requires effective training in a "sales process" and followup coaching, re-enforcement, clear direction, well thought out goals and tailored motivation/incentive to make it work over time.
When we help our clients develop this kind of no-excuses structure, we are able to then teach them how to find and then place a high performance sales person in the right environment for success.
Your challenge today – review what is in place for an effective salesperson. Should we have a cup of coffee and talk about what you are doing now?  We wouldn't want to begin the conversation any other way. Our name is Closer – our number is 630-357-6584 or click here send us a note.