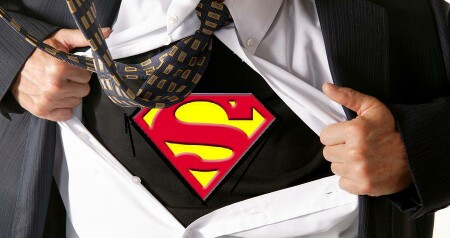 On Feb. 26, the Naperville Chamber of Commerce will sponsor a repeat of one their most successful "lunch and learn" series – "The Care and Feeding of a Sales Superstar" presented by Closer Consulting. To register, click here.
Very few companies succeed at consistently identifying, hiring, and on-boarding great salespeople – winners. This isn't a pipe dream. While many executives rationalize their previous hiring mistakes and continue to repeat them, others have made changes, developed best-practices, and now enjoy consistent sales hiring success.
If you would like to have greater success hiring salespeople that will succeed at your company, then join us for this fast paced, insightful, working lunch where you will learn from Hunter Byington, principal at Closer Consulting. Hunter will provide modern sales recruiting best practices including the use of candidate assessments. This best practices for sales recruiting success is Thursday, February 26th from 11:30am – 1:00 pm at the Chamber offices. Lunch is included.
Take a page from the new Sales Hiring Playbook that will have an impact on your 2015!
Closer Consulting will show you how to identify the right sales people who will be productive the first year – our agenda includes:
– The top 5 competencies that every salesperson must have – how to identify salespeople who not only CAN sell – but WILL sell for you
– Developing an "Always be Recruiting" mindset – what you can learn from Alabama's Coach Nick Sabin in building a No.1 Team every year
– A repeatable process that identifies winners and insures you don't interview losers
Naperville-based Closer Consulting was founded June 1986 in response to the need for a proven, easy-to-implement method to recruit, screen and develop high-performing sales and sales management professionals.
We provide unique and effective Assessment, Recruiting and Developmental solutions that deliver Sales and Marketing results that flow to your bottom line.
If you would like to attend, please register here and get ready to learn best practices to hire better, stronger, more effective salespeople for your company and watch them outsell your veterans!